eDreams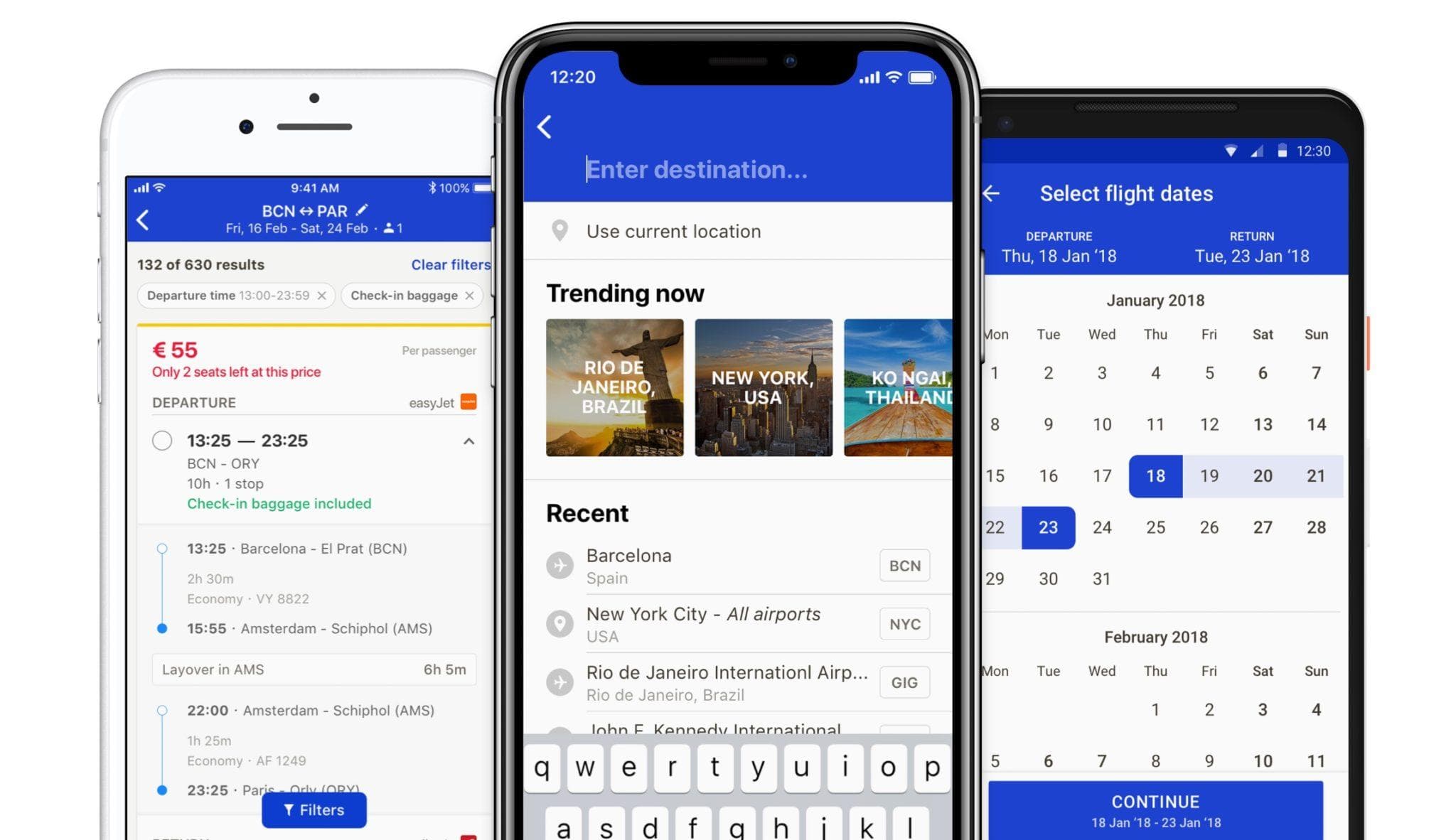 I was a Senior Android Developer at eDreams ODIGEO where I joined a team of 20 Android Developers building the multibrand android app at one of the biggest Online Tourist Agencies in the world.
I carried out development tasks, mentoring, and improvement proposals. I also had the opportunity to learn about different technologies and ways of working.
The Native team consists of more than 50 people from Developers to PO, Leads, and Designers.
I am grateful for having been part of a team which such talented people where I learned new things every day.